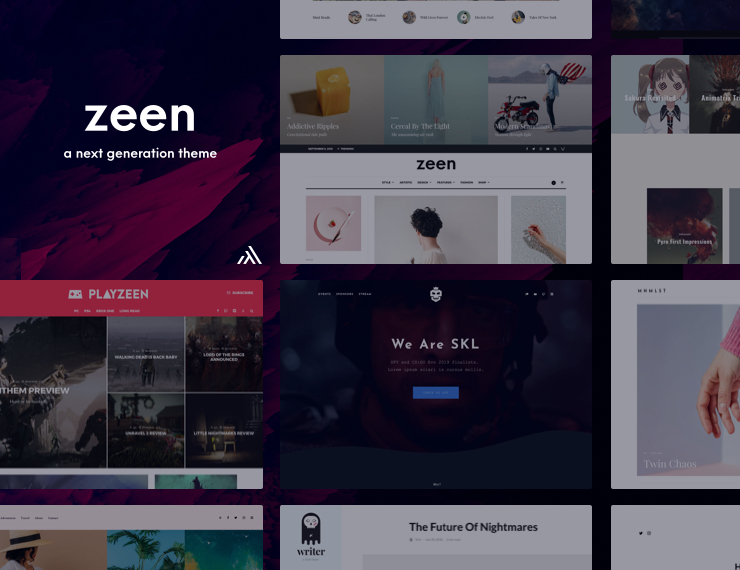 Type
Multipurpose Magazine
It has never been easier to create a modern and creative magazine, blog or shop. Power your creative ideas with cutting-edge technology and pixel-perfect design. Create your beautiful website now.
Standard features
Power without bloat
Codetipi products follow WordPress coding standards to ensure power without depending on bloatware.
Responsive & Retina ready
Every detail is thoughtfully refined and designed to look great on all devices and screen sizes.
Premium Design
Codetipi products always push the industry standards. Every tipi pixel is carefully crafted to look beautiful.
Easy as pie to use
Codetipi products are known to be easy & fun to use. Many WordPress novices have praised us for this.
Top Documentation
Codetipi is the #1 rated top-selling author on Themeforest & the great documentation is partly why.
Great support
We love our customers, which is why we aim to give incredible and friendly support whenever needed.